Support freedom
---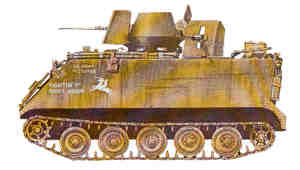 ACAV-113


This is my link and Acknowledgement page, and thank you all for making my site a warmer place to be. Please take the time to view and use the Web Rings below and find out what the Vietnam experience was really about for all these dedicated Vietnam Warriors who poured their hearts out on the WWW for you. If you like the graphics, check below for the authors link. There is also a 9th Division Message board link below for your questions or discussion.

Prepare yourself we are going outside the wire and highball Thunder Road. LOCK & LOAD!!! You are about to depart from Bear Cat, Vietnam on a very graphic and musical Vietnam Site tour on the WWW. Please take time to let pages load (as much as a minute), as the wait is well worth it. Each page has a music loop, so if you don't like music, scroll down and shut it off on the square box on the machine. There are small bonfires by most links to click on. Start your engines, click the Black Panther link below, and hold on to your ass.



"Long Tall Sally"

To Contact Mike (Cowboy) Prince:
dsm4@myway.com
Thanks Cootie!


View My Guestbook
Sign My Guestbook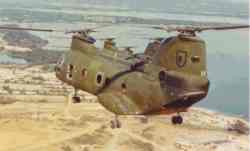 Brothers of Nam Link
Acknowledgements
My sincere thanks to tripod.com for the pages, Boardhost.com for the message board, Leon Baldwin 9th Div. banners and gifs., Doc's Hootch for his eagle graphic, Ginger's Gifs for the Panther, FlameText,Ron Fulks for Memorial gifs, Marilyn Knapp Litt for Hanoi Hilton gif., Admo.Com for counter & Guest Book, and other veterans for some gifs and pics, and to others who have inspired me to put this photo collection together.